Drama At Senator Okoro's Burial As Parish Priest Refused To Give Sermon, Saying, His Life On Earth Is Enough Gospel To Everyone
Yesterday marked the last day on earth of a prominent political giant in Nsukka Enugu State.
Senator Fidelis Okoro's burial mass yesterday opened up a drama series for the congregation who converged at his residential house in Iheagu Nru Nsukka on Friday, Sept 4th 2020 to pay him their last homage.
Late Senator Fidelis Okoro
It all started when the Parish Priest of his town, Rev. Fr. Evaristus Isife who was present at the burial ceremony allowed the catechist to say the burial mass. Officiating the mass which is uncommon of catechists in the mass order of the Roman Catholic Church especially when a Rev. Father is present lifted every eyebrow as it kept the congregation in surprise.
The catechist struggled almost through his nose to follow the order of the mass as that has never been his office, either by omission or commission. This he did amidst the dignitaries surrounding him and his struggling face.
It was at the end of the mass, after watching the catechist in all his struggles that the Parish Priest picked up the microphone. Everyone looked up to hear the homily from the priest only for him to conclude the mass by telling the congregation that "The state of the late Senator is enough homily for everyone."
Senator representing the Enugu North Senatorial District at the National Assembly, Senator. Chukwuka Utazi who has been patiently waiting for this drama to end could not hold his peace any longer. Embittered by what the parish priest did stood up and took the position of a man of God. He told the congregation that it was not in the powers of the living to judge the dead.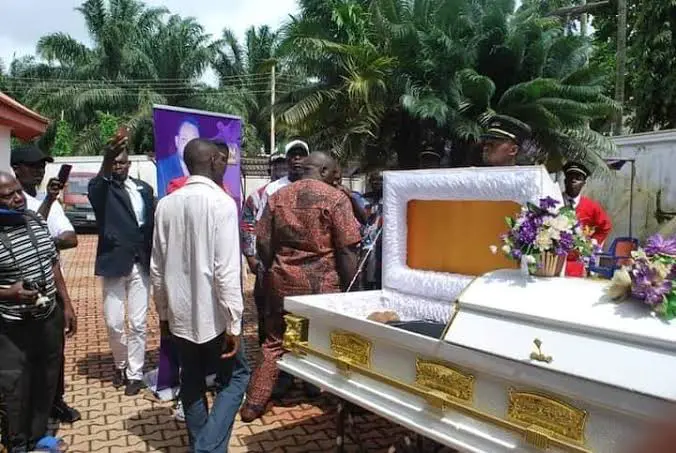 He drew his opinion from the biblical story of the two thieves who died at both sides of Jesus Christ on the cross of Calvary. He insinuated that despite the judgements people held against the late Senator Okoro, that God might still give him a last and valid chance.
Speaking in the same vein, the former Governor of the old Anambra State, Senator Jim Nwobodo urged the entire congregation to help pray for a peaceful rest of the soul of the deceased instead of condemning him for his shortcomings on Earth. He said it's only Jesus Christ that can judge the late Senator and not human beings.
Senator Jim recalled how the best commissioner who worked assiduously under him when he was a Governor was Senator Okoro. He severally referred to the late Senator as his 'son'.
Dignitaries who attended the burial ceremony and under whose watch the whole drama played include Governor Ifeanyi Ugwuanyi of Enugu State, Deputy Senate President, Ike Ekweremadu, Speaker Enugu House of Assembly, Rt. Hon. Edward Ubosi, Simon Atigwe, member House of Rep, Dr. Pat Asadu, member House of Rep, and countless others.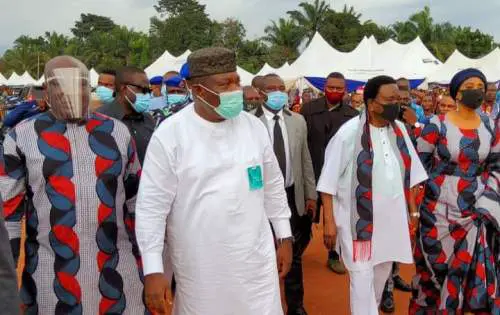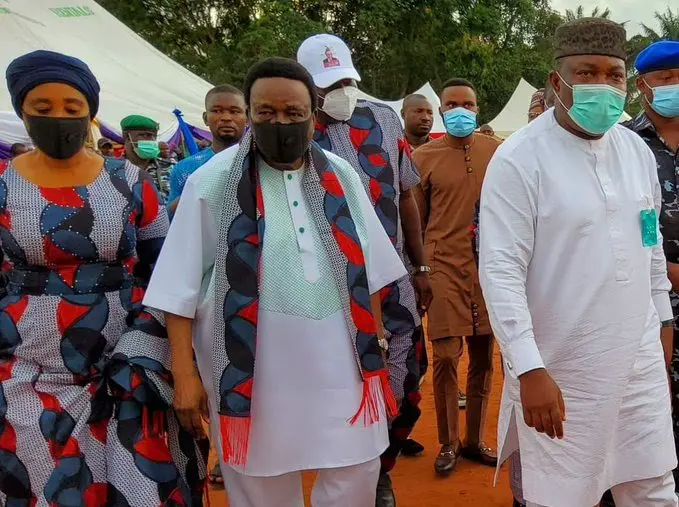 According to Vanguard, the late Senator was in a bad book of the people following several of his anti-human policies which he held on to while he was still active in politics.
Information Source: Vanguard.
The Full Meaning Of The word "WIFE"
W – Wise in Communication
Industrious and Innocent in character
F – Forgiving in conflict
E – Excellent in counsel and comfort.
If as a wife, this acronym does not tally with your character, you can never win your spouse.
Let analyse the acronym, one by one.
1. W – Wise in communication
Many wives have wrecked their homes and marriages due to poor communicating skill. As a wife, you need wisdom to communicate certain issues and ideas to your spouse. A great communicating skill will help you have great access to your husband and home at large.
2. I – Industrious and Innocent in Character
Secondly, if you want to win your husband to yourself, you must be Industrious i.e hardworking. You may be hardworking in the circular aspect, but you also need to bring it to family and marriage aspect. Try as much as possible you can to put the house in order and your marriage will be like heaven here on earth.
Also, as a wife, you must try as much as possible to be innocent in character. This means that your spouse should not have reason to suspect you, neither should he think that you are always keeping a secret from him. You must be plain in dealing with him.
3. F – Forgiving in Conflict
In every relationship, conflict is always part of the journey and it has an antidote which is forgiveness.
As a wife, forgiveness means letting go the pains you received when being hurt. It also means surrendering your right to hurt you back if you hurt me. One may be tempted not to forgive considering the gravity of the offense, but if you let it grow into full hatred, you are gradually losing your emotions towards the relationship and if not careful the relationship may be dissolved.
4. E – Excellent in counsel and comfort.
Lastly, as a wife you must be able to give great counsel to your husband and not evil one just as Jezebel in the Bible. With these, your marriage will have a smooth ride.
See What A 16 – Year Old Girl Posted On facebook That Got People Talking, I think She Need Jesus
Facebook has been trending with a lot of posts and photos, making the social media platform a nice place for the teenagers and youths.
For about two days, a 16 years old girl by the name, Daberechi has been trending following the kind of posts she uploads on Facebook. In some of the posts she had uploaded, she told some people that she was 16 and was dating a 49-years old man.
The Igbo  girl, Daberechi has dropped another hit today, she does come up with controversial posts day to day or even in some couple of hours.
In the posts she uploaded today, she was referring to broke guys, she said that no matter how broke a guy is, he should afford to give his woman 50,000 naira weekly.
This young teenage girl would always post about love and relationship, a lot of people have been slamming the young girl, some day that she needed Jesus in her life.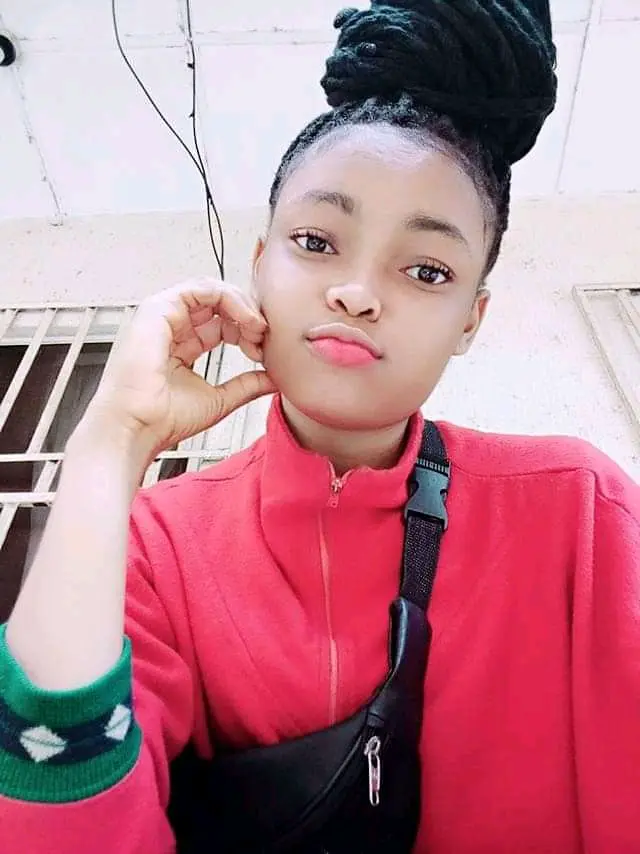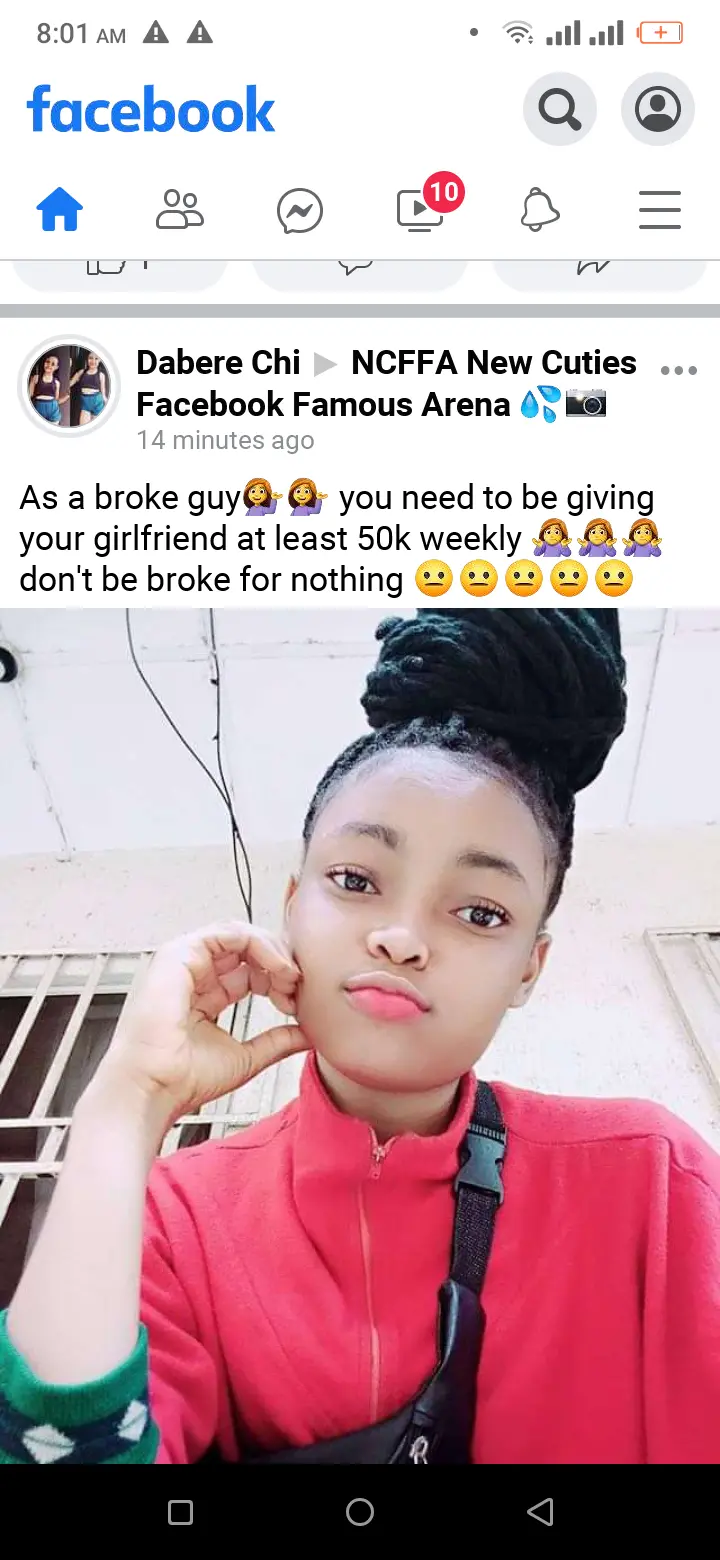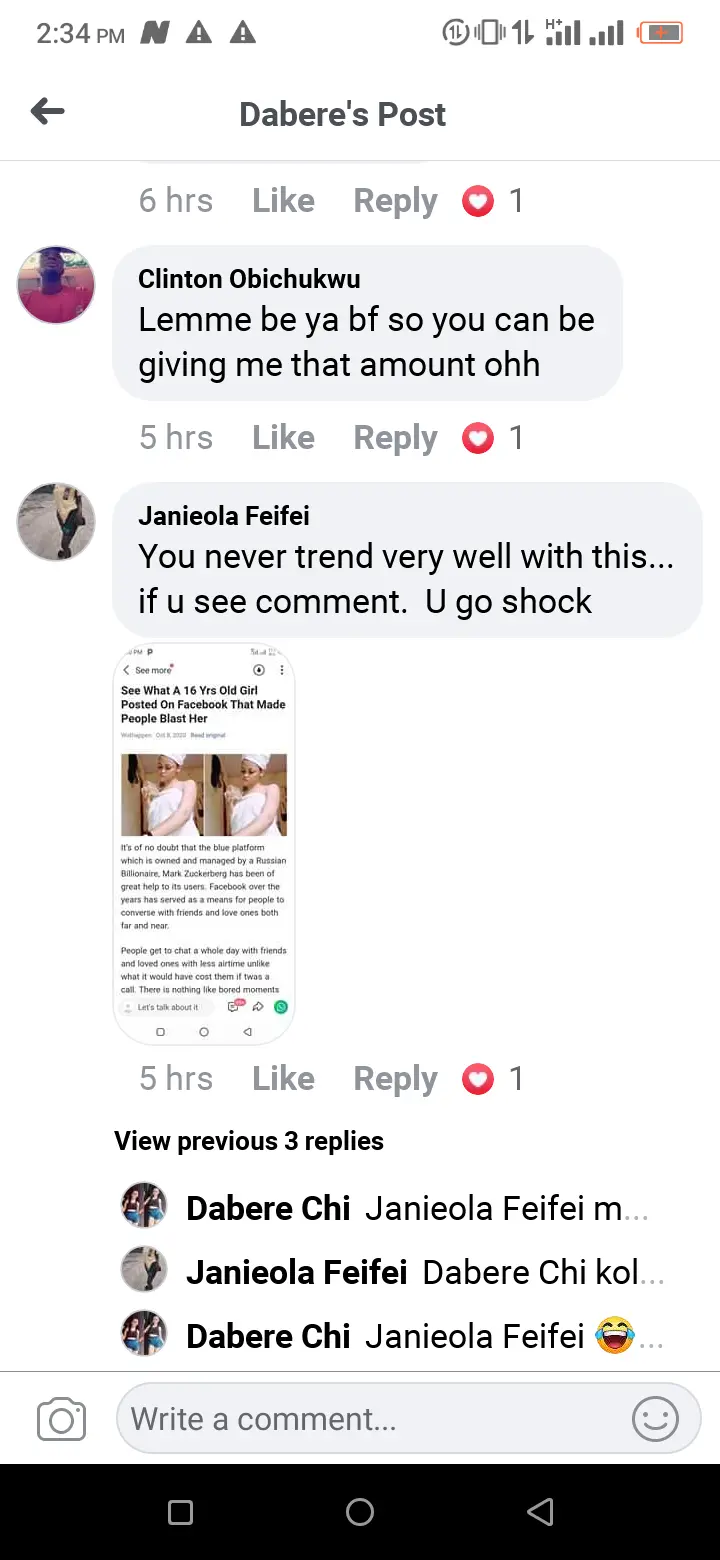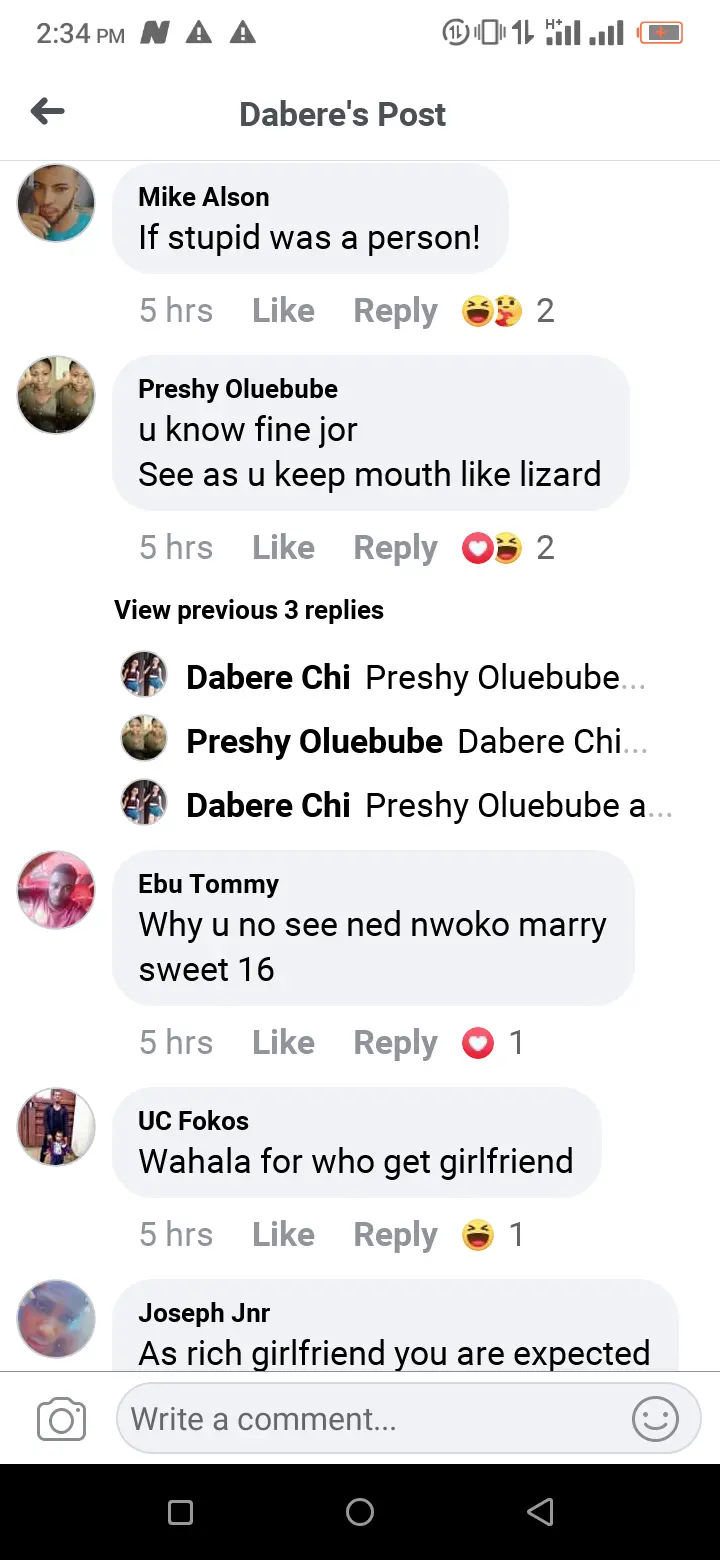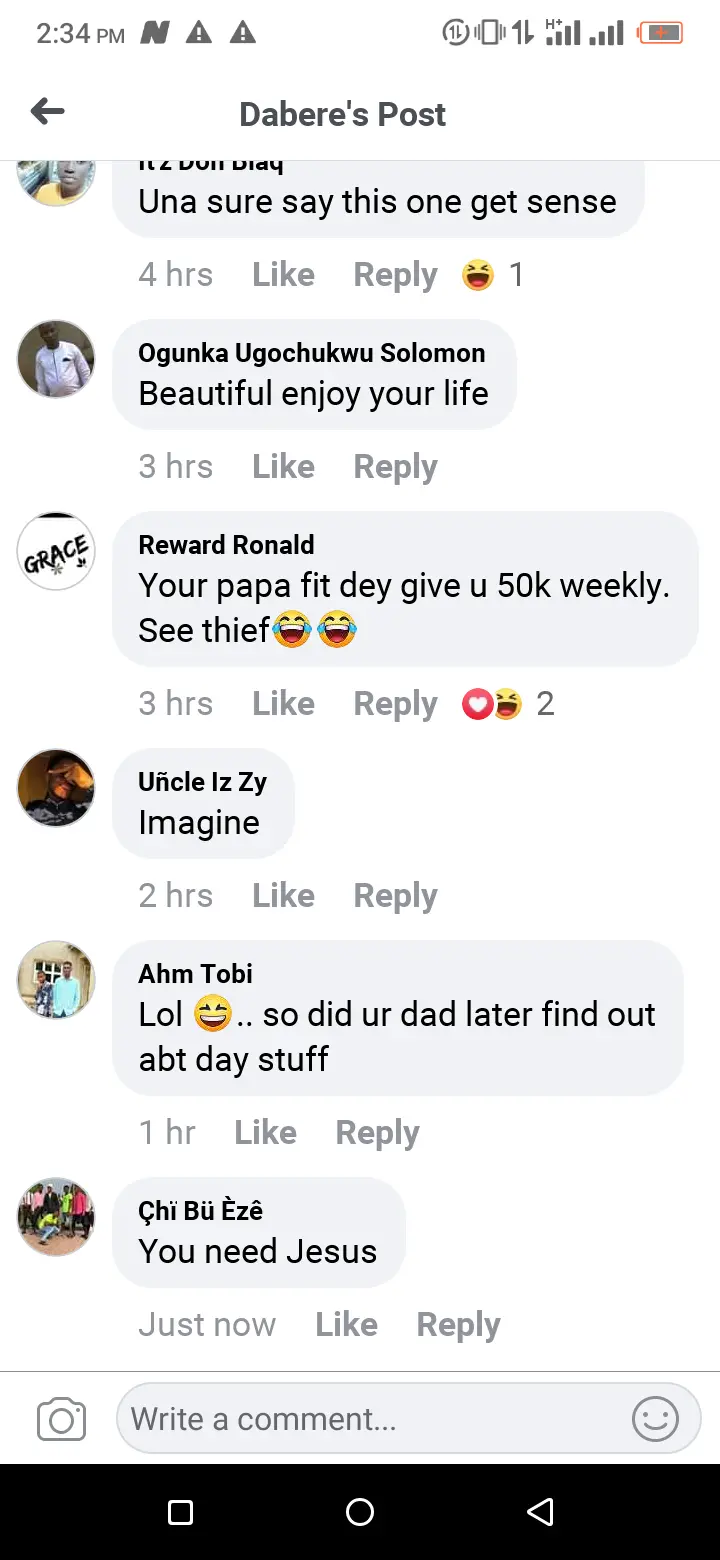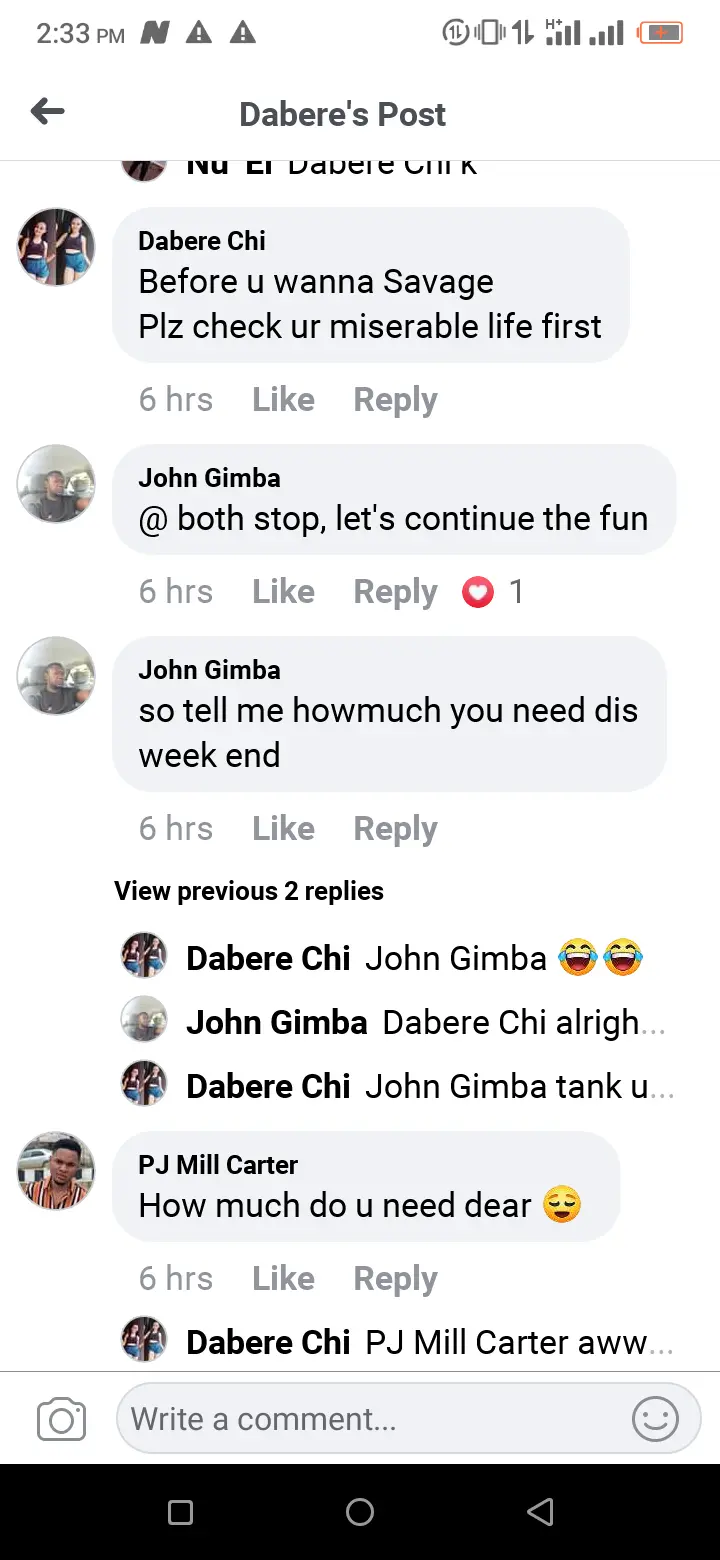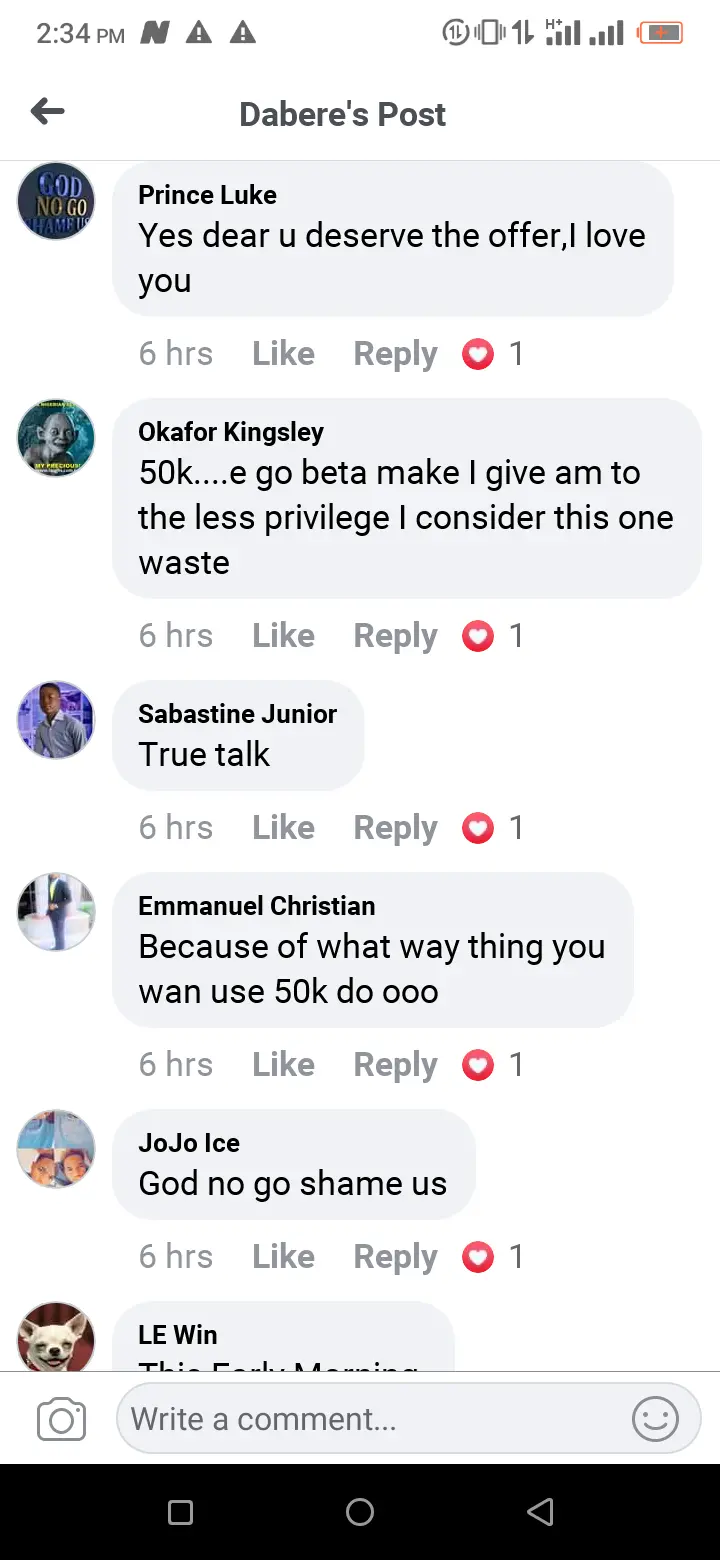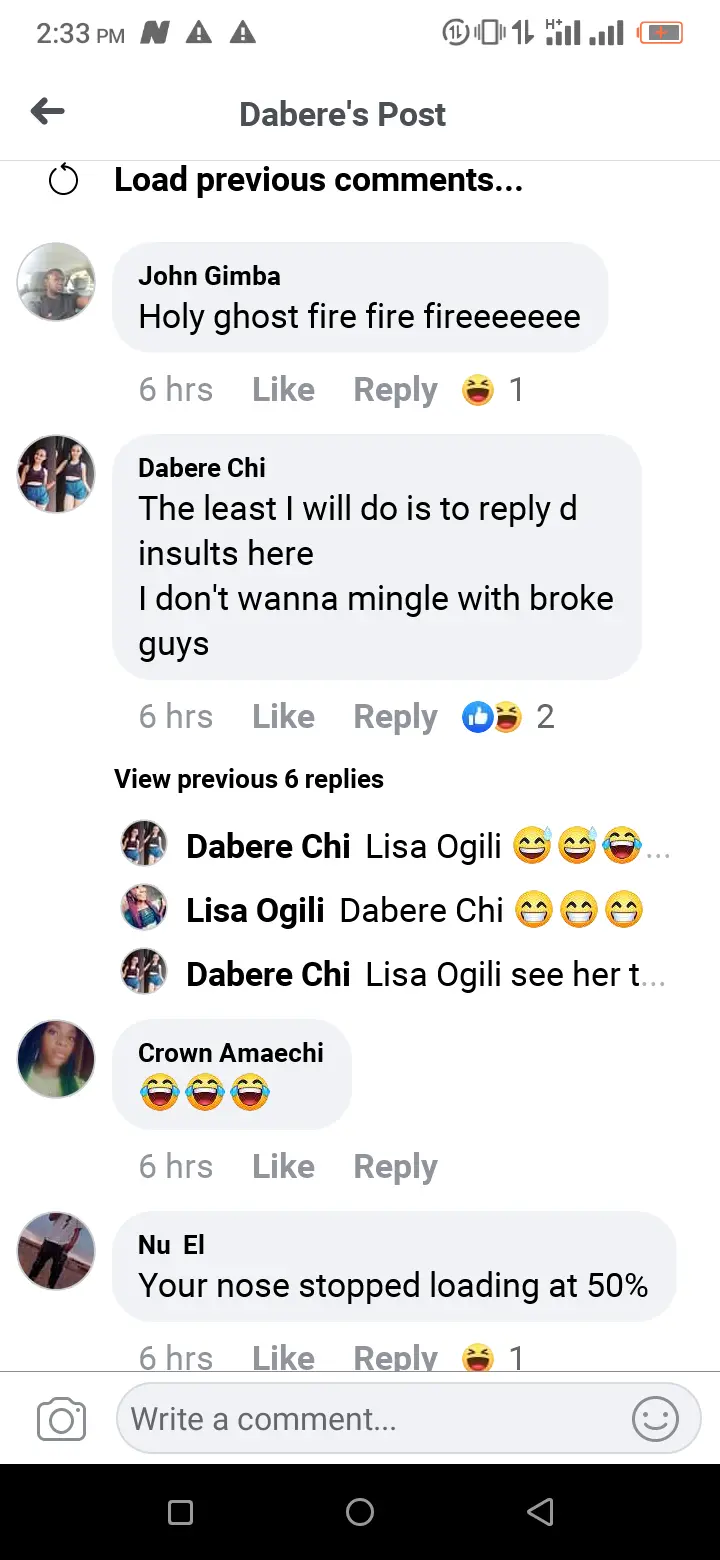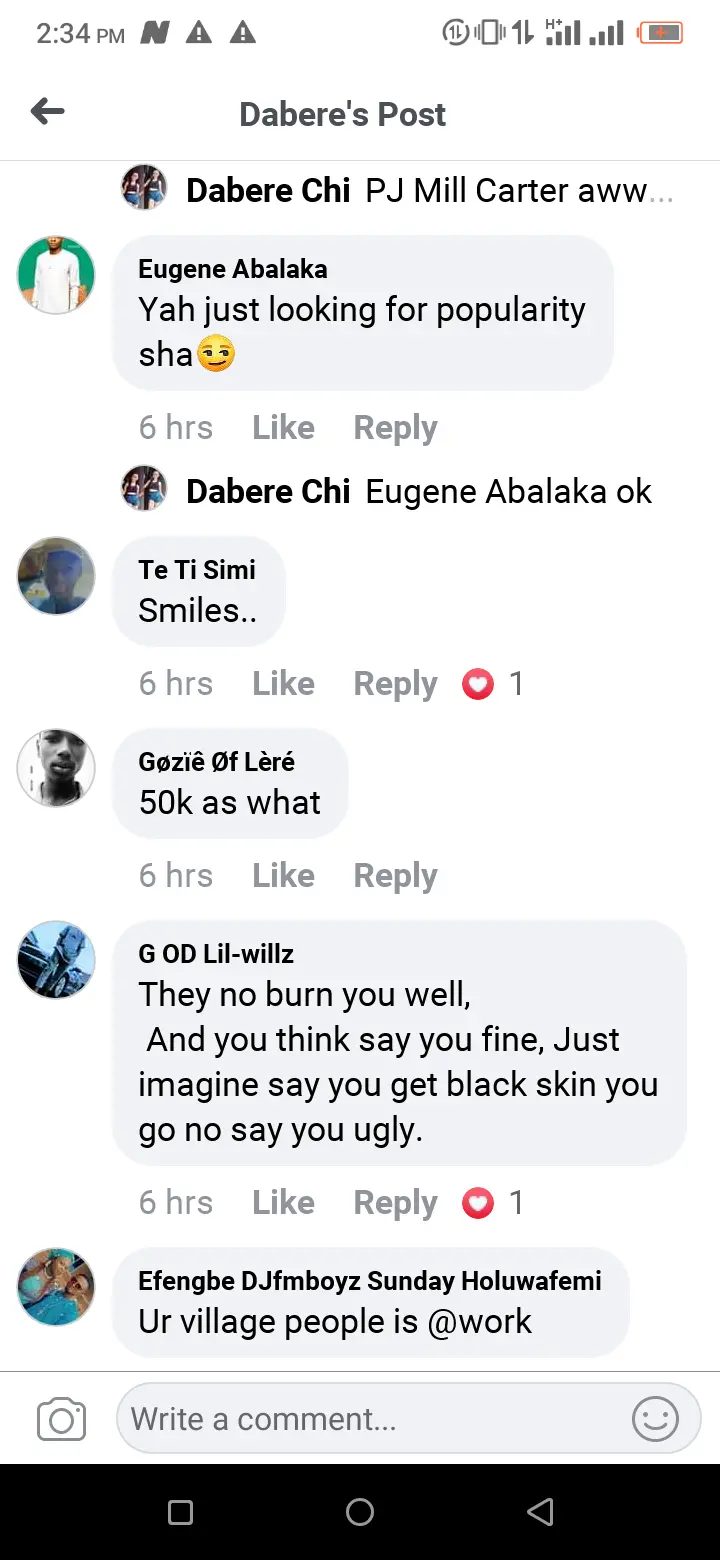 "Will You Welcome Me In 2023?", See Reactions To The Question That Want To Tear Facebook Apart
Facebook is quite a wonderful platform where the diffusion of information is in its high esteem and also where people can exchange their views and make deliberations on what they think. Today, we look at the question that surfaced on Facebook saying "Will You Welcome Me In 2023?" Actually, this question was posted alongside with the photo of Goodluck Jonathan.
1Goodluck Ebele Azikiwe Jonathan is the former president of Nigeria and also one of the best president, Nigeria has ever had. He ruled quite well during his tenure as the president of Nigeria. However, he lost the 2015 election to the recent president of Nigeria, His excellency Muhammadu Buhari.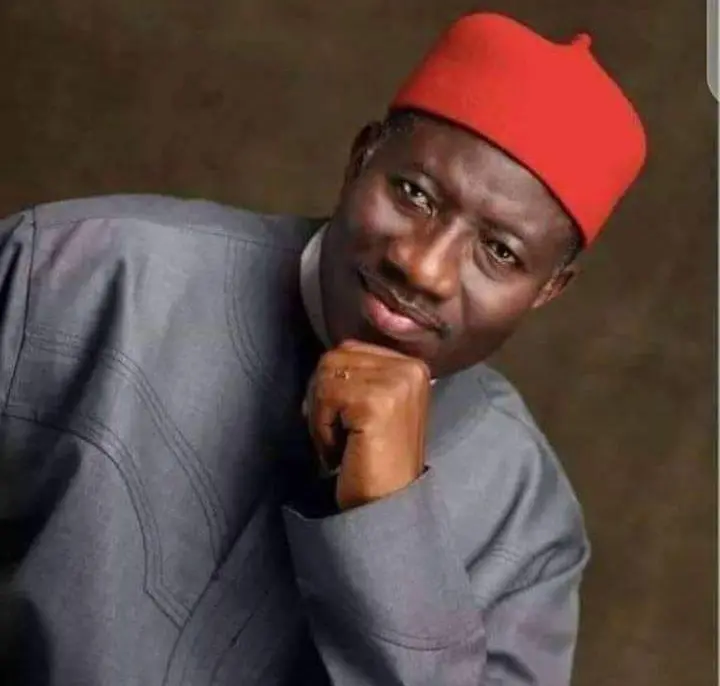 Now, regarding the question that surfaced on Facebook together with the photo of Goodluck Jonathan saying "Will You Welcome Me In 2023?", So many people has reacted to the question and expressing their thoughts.
Below are reactions of people to the question that surfaced on Facebook – "Will You Welcome Me In 2023?"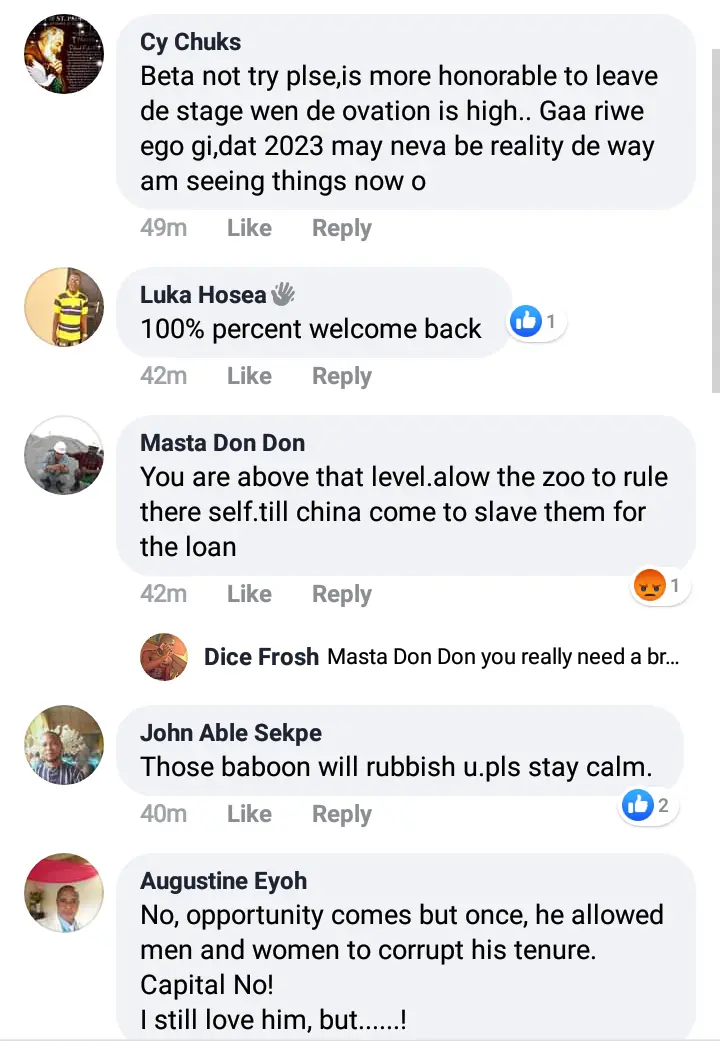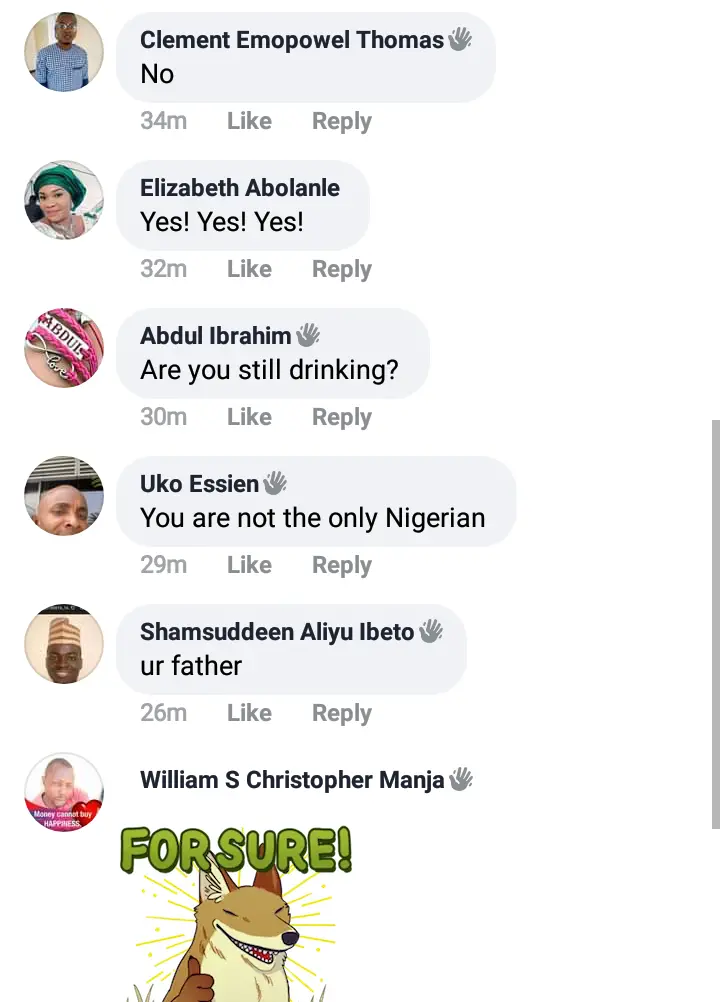 Who knows, if Goodluck Jonathan is to be welcomed back as the president of Nigeria in 2023, he might end up making Nigeria to be better.
Considering this, do you think is a nice idea for Goodluck Jonathan to come back for the 2023 election? Do you think he will win the election? Kindly give your opinion in the comment section below.
Igweochacable is all about breaking news, entertainments, Biafra/ IPOB news update , gist, music, videos and lots more from across the globe .
Reach us via Email: Igweochacablenetwork@gmail.com
Facebook: Igweocha Cable
Twitter: @IgweochaN